res.sinexus@swissinn.net
+251-116-670-067
Offical Website
About the Hotel
At Swiss Inn Nexus Hotel, we have 151 guest rooms and suites. They range from the spacious but modest to the truly extravagant and luxurious home away from home ensuring you a perfect night's rest. Our business suites provide you with your private jacuzzi and a magnificent view over the Addis Ababa mountains.
Enjoy our extensive range of services in food and beverage as well as spa and beauty. Explore Addis Ababa, the capital of the world's best coffee country during our 13 months of glorious sunshine. Yes, the Ethiopian calendar has 13 months.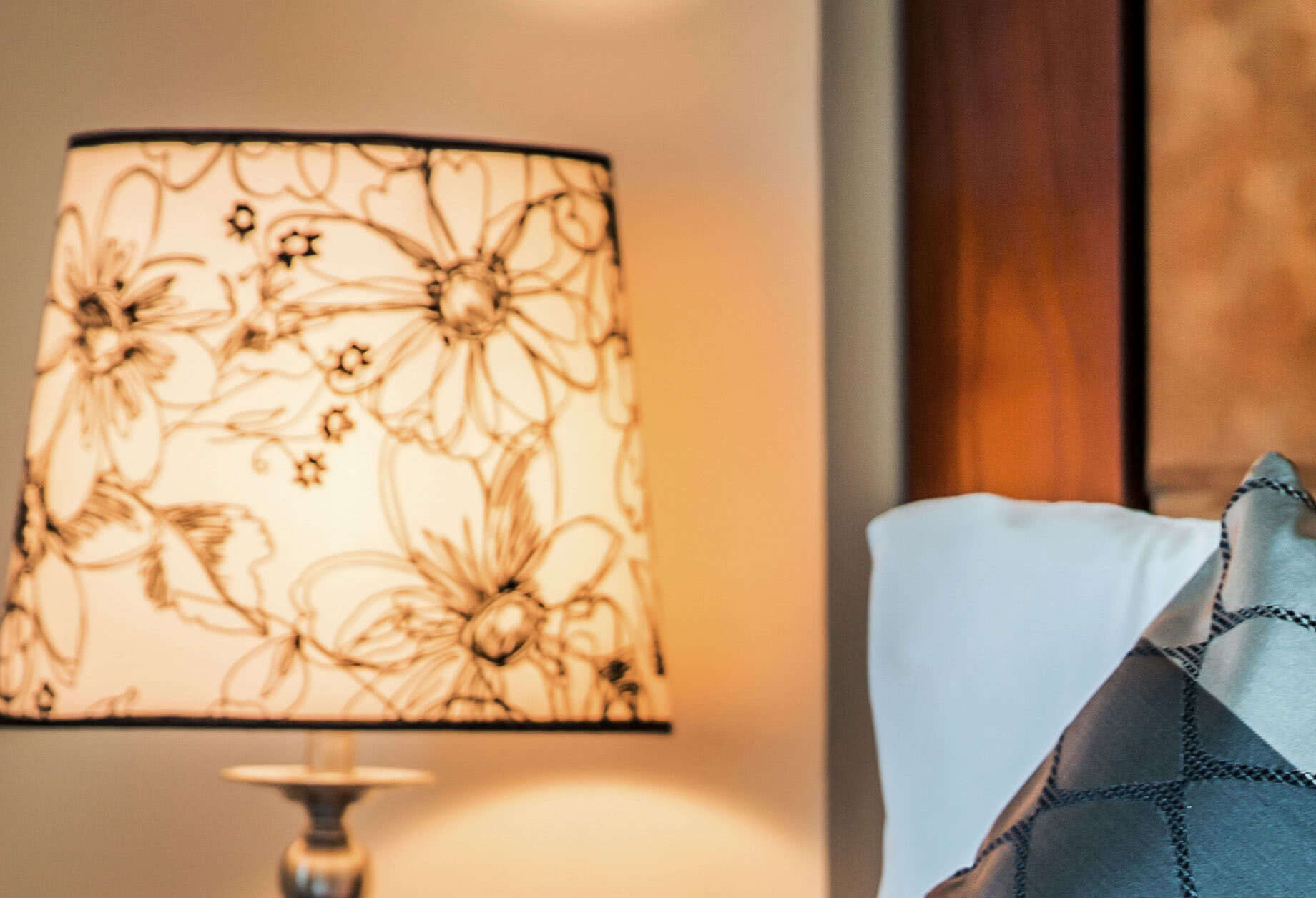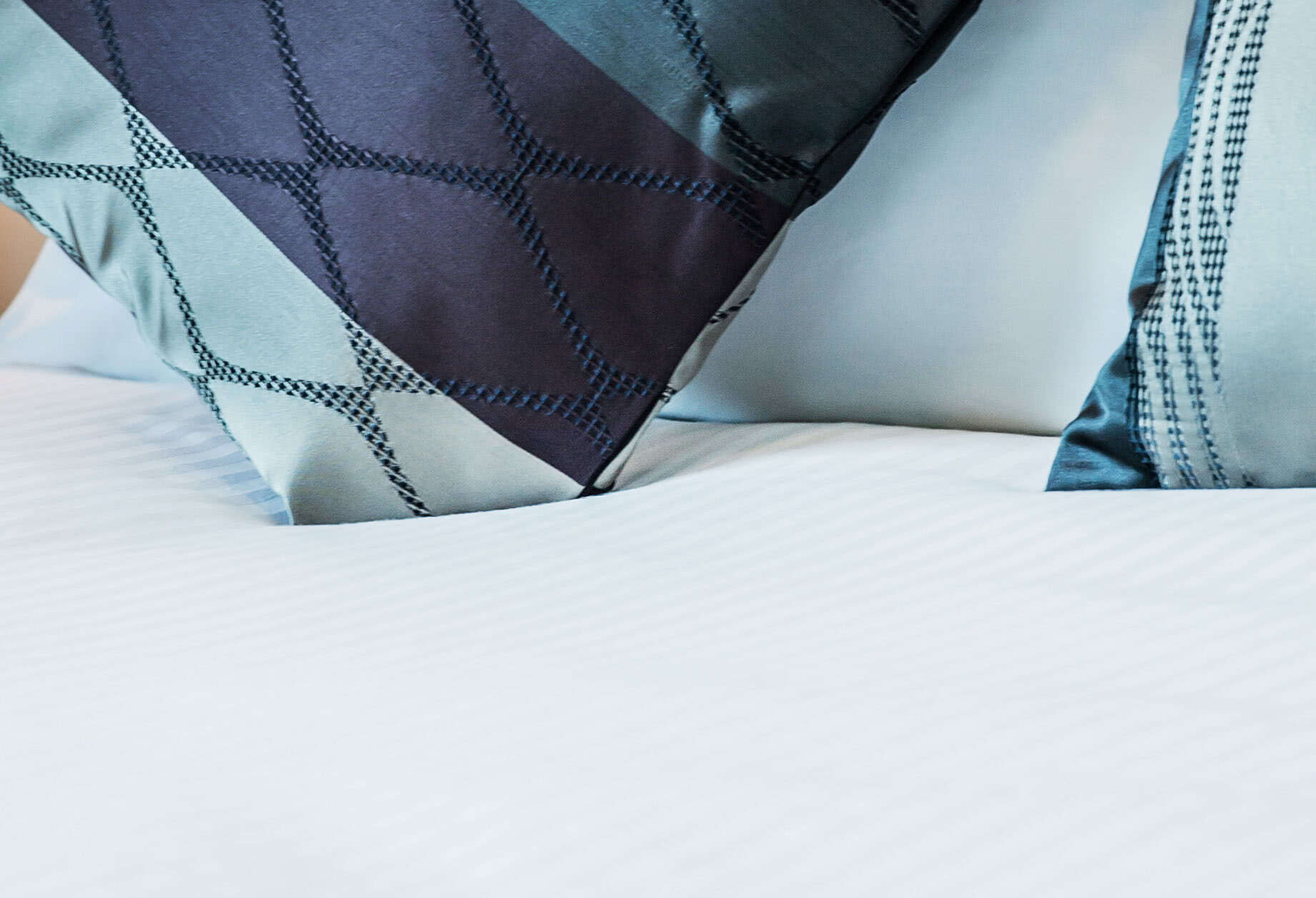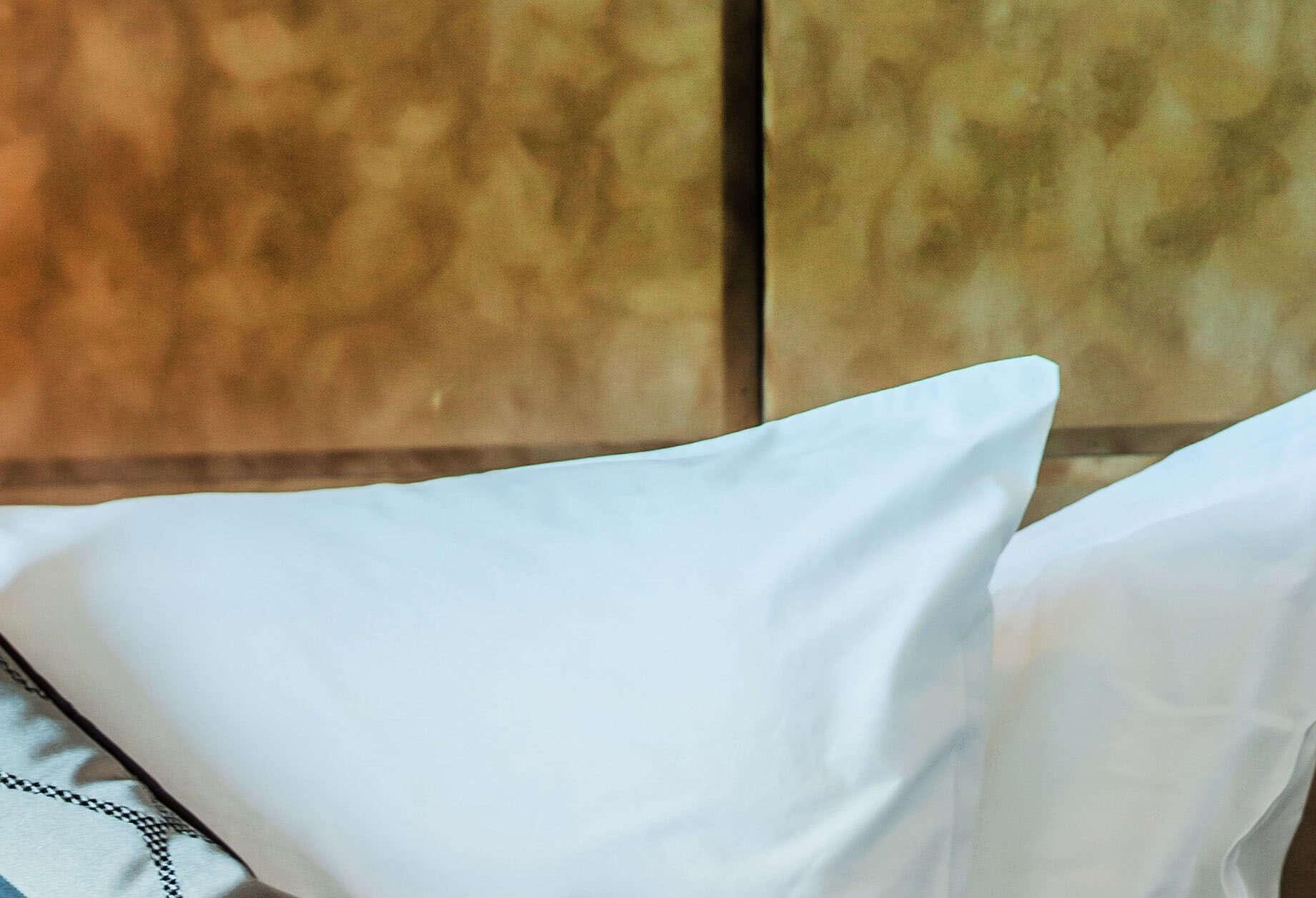 Easy Access
We are located restfully outside down-town Addis Ababa. It's a comfortable short 7-minutes' drive from Bole International Airport and Millennium Hall.
Check-in from 14:00
Check-out untill 12:00
Our Restaurants and Bars
Swiss Inn Nexus Restaurant is a place where you can indulge yourself in a variety of national and international dishes and treat yourself with a flavorful coffee accompanied by a slice of our various homemade cakes. Foods and beverages are served throughout the day in our lobby bar or in the main restaurant.
Experience the Roof Top Bar opening in the afternoon, where you can enjoy a breathtaking view over Addis city and the majestic green scenery of Mount Entoto. It offers you a place where you escape from routine; sink into the coziness of the sofa with a refreshing drink in your hand.
affiliated with